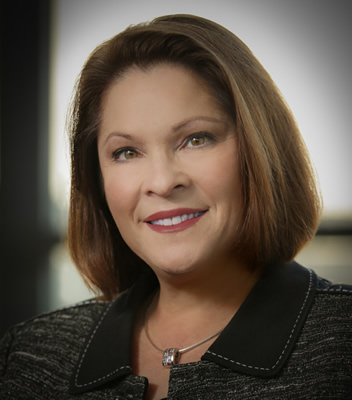 Caryn Kopp
Caryn Kopp is the Chief Door Opener® at Kopp Consulting whose Door Opener® Service has helped thousands of business owners and sellers secure initial meetings with high level decision makers in almost every major company including P&G, Pfizer, GE, Merck, Verizon, Kraft, Disney, Target and CBS, to name a few. Caryn has been dubbed the Chief Door Opener® because she and her team of senior level Door Openers® get their clients "in the door" with prospects. Imagine how helpful it would be if someone else did the high level prospecting for you!
A nationally recognized speaker and an expert in Business Development, Caryn can be seen in Inc., Fortune Magazine, Forbes and Newsweek. She is also the author of The Path to the Cash!® The Words You NEED To Bypass Those Darned Prospect Objections. Her webinar "Overcome More Objections, Close More Sales!" can be seen on Verne Harnish's Gazelle's Growth Institute. Caryn received her MBA from NYU and undergraduate degree from Babson College. She has held board level positions for EO, NSA and Enterprising Women magazine and is a member of WPO.
Kopp Consulting won the Stevie Award for Sales Outsourcing Provider of the Year and was a finalist for NJ BIZ Business of the Year. Caryn received numerous awards including Top 25 NJ Leading Women Entrepreneurs, Enterprising Women Award and the Stevie for Female Entrepreneur of the Year.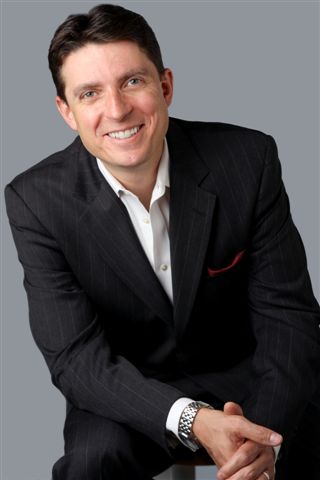 Carl Gould
Carl Gould is a business growth expert who advises organizations to get to the next level. He is an entrepreneur who built three multi-million dollar businesses by age 40. His consulting firm has mentored the launch of over five thousand businesses in 35 countries, and his team of mentor coaches have conducted over 75,000 sessions with entrepreneurs and executives worldwide. He has advised over 100 of the Inc. 500/5000 Fastest-Growing Companies.
Carl has written five books on the subject of business strategy, leadership and personal growth, and co-authored "Blueprint for Success" with Stephen R. Covey and Ken Blanchard.  He co-hosts "Quit and Get Rich", a weekly radio program; and is here today to share his insights from working with top companies from around the world.